Custom
Custom scope and process
Here at Shengte, we have the capabilities to customize various dry type transformers, oil immersed transformers and high and low voltage integrated electrical equipment with voltage level below 35KV and with capacities below 10,000kVA for various industries. Founded in 2008, we have accumulated significant industry experience, becoming an expert in the field. If you are looking for high and low voltage integrated electrical equipment, simply tell us your custom demands and we will begin manufacturing according to all of your demands. If you want transformers, tell us your requirements and we can offer a selection of products from our inventory. We can also provide custom transformers if you have special requirements.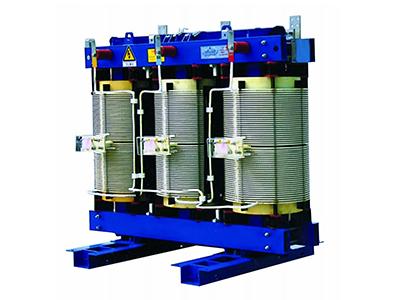 Custom transformer
Transformers are made up of two windings on a closed core. The cores and windings together form a complete electromagnetic induction system. Just provide us with custom parameters including rated capacity, no-load loss, connection group, and size and then we will produce the transformers suitable for your application.
---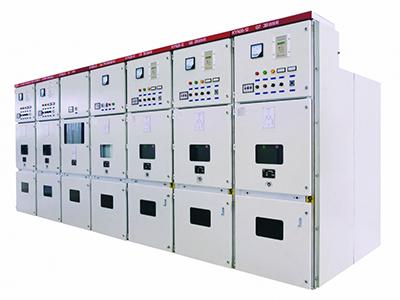 Custom switchgear
Can be customized according to your drawings
We will perform an analysis on your drawings, and based on their many years of experience, our professional technicians will communicate with you if there are any problems or changes necessary. We will arrange production only after confirmation. As for the installation of internal wiring in switchgears, our company has an experienced staff and a complete set of operating procedures for line layout and installation. All switchgear accessories are fully inspected before delivery to guarantee quality.
Can be customized according to your requirements
If you do not have experience choosing proper switchgears, our technicians will customize solutions for you based on their knowledge and your requirements, including how many power distribution boxes you need and the method for arranging internal wiring.
Guangdong Shengte Electric Co. was established in 2008 in the Nanhai District of Foshan City. We are a manufacturer focused on the production of power distribution equipment as well as high and low voltage electrical equipment. We have always been committed to low-carbon, environmentally friendly and energy saving power transmission and distribution solutions for an industry that desperately needs them.